Beaver Removal Experts of Minneapolis and St.Paul Minnesota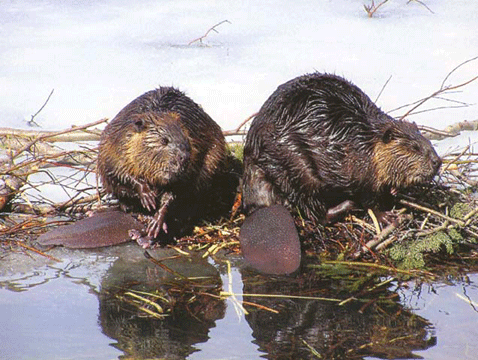 Beavers are quite a unique animal and very industrious. And the latter part can be an issue for home and landowners. The obvious damage of course, would be the cutting of trees on your property. This can lead to several issues.
These animals also carry a parasite called Giardia that can contaminate water where your family enjoys water sports. Once contracted the Giardia parasite can cause severe flu-like symptoms – cramps, diarrhea and high fever.
Beaver can get quite large; 30 to 75 lbs. which makes them quite a formidable animal to trap, and certain traps and techniques must be employed.