Humane Animal Removal
Animal Damage Repair & Prevention
Humane Animal Removal
Animal Damage Repair & Prevention
Wild Animal Removal Minneapolis & St.Paul MN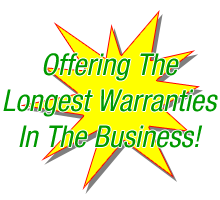 Is your home sounding like the wild? Are critters taking advantage of your space and moving in? We all love wild animals, but typically when they stay in the wild, not your home. If your home is being invaded by pests or creatures it is time to call Minnesota Wild Animal Management Inc. Our friendly technicians have made it their business to make your property look less like a wildlife preserve and more…well, more like your property.
Animal Control & Prevention Services
At Minnesota Wild Animal Management Inc. we specialize in the humane removal of the following animals:
If the animal you are having problems with is not listed, give us a call and see if we can help you!
WE APPRECIATE YOUR BUSINESS!