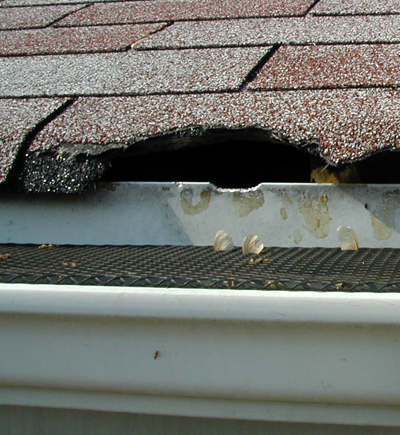 Wild animals may be fun to watch from a distance, but the last place that we want them to invade is our homes! If you have woken up to the sight of a wild animal in your house, or if you think you hear one in your attic, it is important to call in the professionals. Not only can these animals be harmful, but it is also important to try and humanely remove these animals so that they can go on with their life where they belong, outside of your house. If you are in need of animal removal services in the Minneapolis MN area, look no further than our team at Minnesota Wild Animal Management Inc.
Experienced Animal Removal Services Minneapolis
With more than 35 years of combined experience in the animal removal business, our team has seen it all. We know all of the hiding places where these unwanted animals go to rest. We always practice humane removal and we also have the expertise to prevent these pests from returning again and again. Offering 24 hour emergency service, our animal removal experts are here when you need us most!
Common Animals Removed in Minneapolis
Frequently, we receive calls from homeowners in Minneapolis regarding removal of the following animals:
Bats – With more than 7 species of bats in MN, it is important to know which type have invaded your home. These animals can carry dangerous diseases, including rabies. Let our dedicated team can safely remove these bats from your property.
Squirrels – Squirrels are cute animals, but they are not something that you want in your house. They have the ability to chew up woodwork, pipes, wiring and even ducts in your home. Our team can come trap and remove them humanely from your home quickly.
Mice – The sight of a mouse running across your kitchen floor can give you nightmares! If you see one mouse, there's a high probability that more are around. Let our animal removal specialists get rid of your mice problem once and for all!
Rabbits – While seeing a rabbit may bring you back to your childhood days, they can destroy the vegetation across your yard. Let our staff control these critters so that they do not eat your plants in the garden.
Our Proven Process
Over the years we have mastered the humane animal removal process. This 5 step process focuses on the following:
Call Our Team
Inspect
Remove
Repair
Prevent
So, if you have some unwanted animals in your home or on your Minneapolis property, call our expert animal removal team at Minnesota Wild Animal Management Inc. Give us a call today at (612) 237-8282 to schedule an appointment.