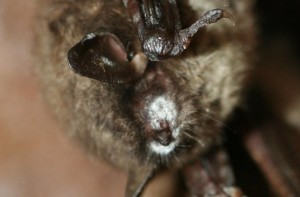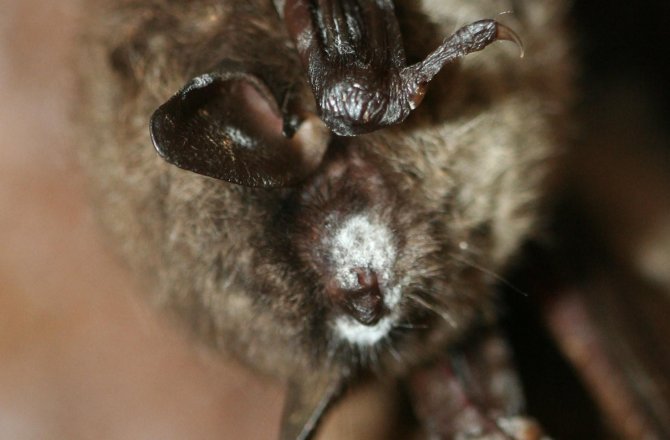 If you love ghosts, goblins, vampires, and bats, then October must be your favorite time of year. It is Halloween season! While bats turning into vampires make for a pretty spooky Halloween, finding bats and bat droppings in your home make for a terrifying one! If you live in the St. Paul, MN area and have seen evidence of bats in your home or business, let Minnesota Wild Animal Management, Inc. get rid of them for you.
Why Are Bats So Scary?
 While the mere sight of these flying rodents is creepy enough, their ability to carry and transmit disease makes them horrifying.  You can't remove bats on your own because many carry rabies, and just one bite will send you to the hospital. Additionally, one main issue for homeowners is their feces, which is toxic and should only be removed by a professional bat removal company. Bat feces can spread Histoplasmois, which gives humans flu like symptoms of fever, swollen lymph glands, shortness of breath and a cough.
The St. Paul Bat Exterminator Process
 Minnesota Wild Animal Management, Inc. cares about your family's health and safety first and foremost. Secondly, we care about the wellbeing of these ill-placed animals. We do our best to remove the animals as humanely as possible. In five easy steps, we can solve your bat problem. First, give us a call, and we will set up a time to meet. Then, our professionals will inspect the site to determine the best course of actions and provide you a free quote. We will then properly remove the bats, and once removed, we will ensure that we repair any of the structure that was damaged by the animals. Lastly, we will prevent the bats from ever returning to your St. Paul home or business.
Vampire Bats
 While there are no Vampire Bats in North America (whew!), it is Halloween, so we thought we would share a bit more information on this breed (as if they weren't scary enough)! There are almost 1000 bat species; however, the vampire bat is the most popular due to the fact that it feeds on mammals for survival. All three of the vampire bats live in Latin America. However, fossil records show that they once lived as far north as California and Virginia!
Get Help Today From Our Bat Removal Experts
 Minnesota Wild Animal Management, Inc. is always ready to receive your phone calls, even emergency phone calls, 24 hours a day. While we know that you want to decorate your St. Paul home or office for Halloween, we also know that you prefer those bats to be fake and the vampires to remain fictional. It is essential that you hire a professional to remove, repair, and prevent bats from living with you. Your health depends on it! Give Minnesota Wild Animal Management, Inc. a call today for a free estimate at (651) 633-8600.