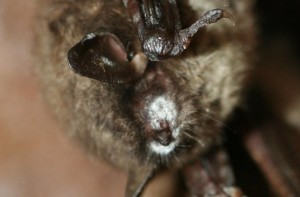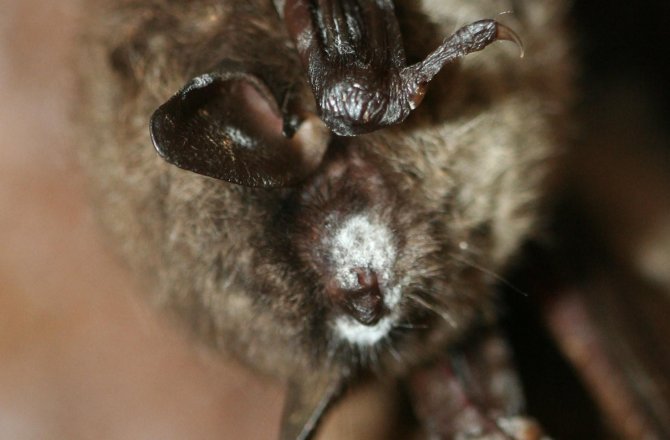 With seven species of bats active in MN, you'd think that more people would be complaining about bats finding their way into homes around Minnetonka. Well the reality is that while there are seven species of bats in Minnesota, but only two of them actually live in dwellings. While you can look at this as a bit of good news, bats can still be a major problem if they make their way into your home or outbuilding. If you feel like you may have some nocturnal visitors, apart from your teenagers' friends, it may be time to call Minnesota Wild Animal Management Inc. for their bat removal services.
Signs That You May Have Bats in Your Home
Bat droppings in your attic – It's always a good idea to check out your attic periodically to ensure that you don't have a bat problem. Minnetonka wild animal control experts will tell you that if you see bat droppings do not disrupt them and call a wildlife removal company immediately because these droppings, which are also referred to as bat guano can actually be hazardous to your health.
Scratching inside your walls – If you hear scratching in your walls or ceiling, especially at night, you could very easily have a bat problem on your hands.
High pitched noises – Bats make high pitch noises to help navigate at night as well as to communicate with other bats. If you hear these types of noises at night in or around your house you may need bat removal services.
Smell of Ammonia – If you sense a strong smell of Ammonia in your home or attic, you could be smelling bat guano, which is a clear indication that you have bats in your home.
What to Do If You Think You Have Bats?
If you think your home may be infested with bats, it's important to call a Minnetonka wild animal removal company with ample experience in removing bats. These creatures are smart and are often not fond of finding a new home. A proper bat exclusion process includes humanely removing any bats in your as well as repairing any damage to your home to prevent the bats from returning.
At Minnesota Wild Animal Management Inc., we've been providing bat removal services to Minnesota residents for decades. We have the experience and the know how to get rid of your bat problem once and for all. To schedule a bat removal consultation call our 24/7 access line today at 612-237-8282.