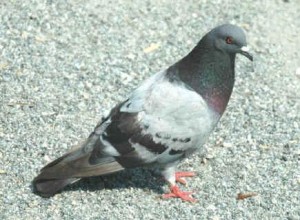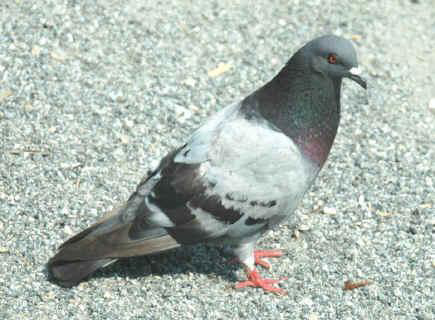 Imagine what it must feel like to fly. Soaring thru the sky must feel like you have limitless possibilities in life. Birds have the innate ability to fly almost anywhere and then perch themselves up wherever they feel comfortable. Unfortunately, too many times birds can build a nest or a shelter where they don't belong. Right now in St. Paul, Minnesota, our beautiful birds are starting to come back and make their appearances in our neighborhoods and streets. If our homes aren't secured, it can be incredibly easy for these limitless birds to make their nests in garages, under decks, within attics and vents, and many other places that homeowners do not prefer. If this happens, the first thing you should do is call Minnesota Wild Animal Management Inc.
About our Wild Animal Removal Company
Minnesota Wild Animal Management Inc. offers humane bird removal, damage, and prevention services in the entire St. Paul, MN city and surrounding areas. We have over 35 years of combined experience in wildlife control. We make it a priority to humanely get rid of any animals in your home and then restore and repair any damage done so that you can feel safe in your home again.
Why Birds Don't Belong
Wild birds can be beautiful, there's no denying that. However, they are still wild and do not belong in the home. Although those sweet, little hatchlings are adorable, exposure to humans can be very harmful to any young birds' health! Likewise, birds are the perfect carriers for parasites and disease! Handling birds can give you lice, mites, and many other diseases! Gross! Lastly, we've all seen a bird's nasty, white droppings on the ground that have stuck to the windshield of our car at some point. If a bird is found indoors, their droppings will be EVERYWHERE! These droppings contain bacteria and possible parasites.
Our Wild Life Removal Process
Calling us is a simple process. We make ourselves available 24/7 just in case an emergency should arise! One of our team members will come out to your property and identify the problem and find a solution. We then take the proper steps to get these birds out! Lastly, we repair and prevent. Birds can chew wires and ruin insulation. We will repair any issues they may have caused and then prevent them from coming back!
If you live in St. Paul, MN and you have a bird problem, it's time to call Minnesota Wild Animal Management Inc! Let these birds soar outside! Call us today at (612)327-8282.