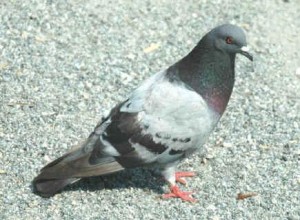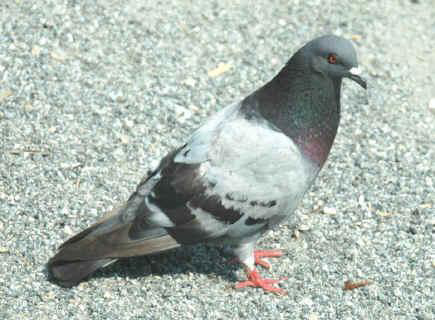 There is something so peaceful about having birds around the trees and bushes of your yard. From their beautiful look, to the calming sounds, birds help make you feel right at home. Most people would agree, we can enjoy these birds at a distance, but would not want to share their home with these animals. Birds are always on the lookout for a safe, dry location to build a nest. If you are not careful, birds can create nests in places that you may not want them to visit. If you are in St. Paul, MN, and are in need of bird removal services, you are in luck! Let Minnesota Wild Animal Management Inc. perform their humane animal removal methods to get rid of any birds without harm.
Common Bird Nesting Areas
Garages – Keeping your garage door open for extended periods of time is an easy way for birds to nest in your garage.
Decks – Under your deck is a perfect spot for birds to nest because it offers protection and comfort to the birds from other animals in the wild.
Attics – A harder location for birds to get into, however, it can still happen. If you have any open areas leading into your attic, there is a chance that a bird may try and nest in that area.
Vents – Birds can even get into the ventilation system of your home. If that occurs, it is important to contact our professionals immediately!
Reasons to Remove Birds and Nests:
Carry Parasites – Birds and the nests that they create can often times carry parasites including lice, mites, and other diseases. Trying to remove birds and their nests yourself can cause you to become susceptible to these parasites.
Interference – Seeing a newborn bird hatch is an amazing site, however interfering with the nests can cause the mother to leave her newborns birds. Through our wildlife relocation services, our team can remove the nests without causing any harm to the newborns.
If you are in St. Paul, MN and need assistance with bird removal, call on Minnesota Wild Animal Management Inc today. Give us a call at (612) 237-8282 to begin our 5 step removal process.