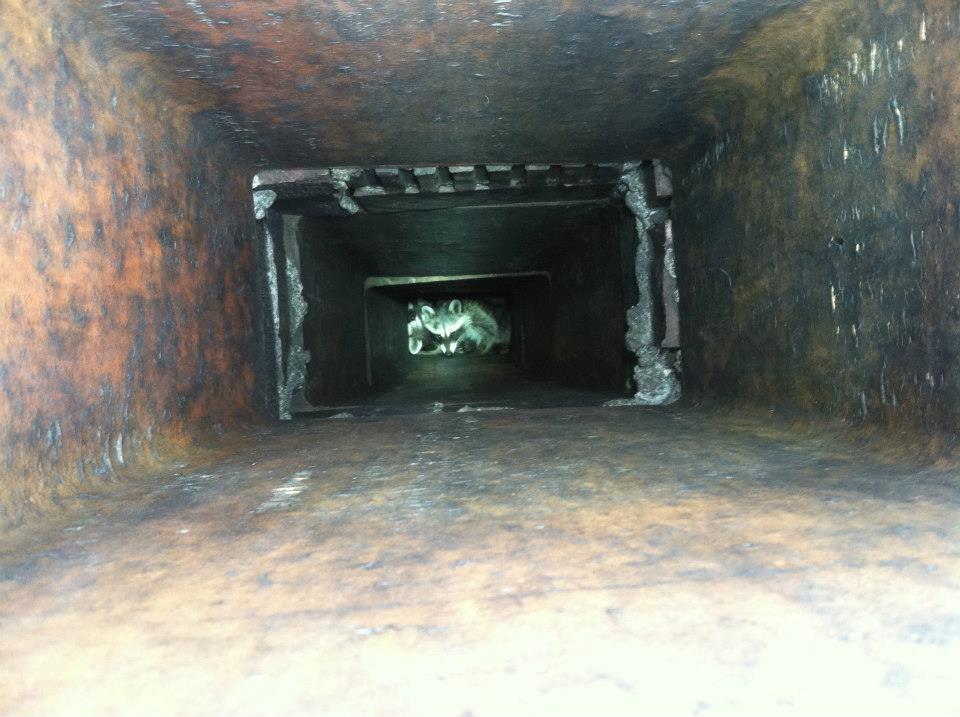 Do you have some unwelcome guests in your home of the wild animal variety? If so, you may have tried to get rid of these pests on your own with limited success. Thankfully, our team at Minnesota Wild Animal Management is well versed in all types of animal removal. If you're in the Coon Rapids, Minnesota area, feel free to reach out to ensure you have a professional wildlife removal company to professionally and safely remove any animals from your home.
Animal Removal Services
We specialize in removing the following different types of animals:
If you don't see the type of animal you're dealing with listed above, feel free to give us a call and chances are we'll still be able to help you!
Wild Animal Removal Process
When you work with Minnesota Wild Animal Management, we use a proven process to not only remove any wild animals from your property, but also to keep them from coming back again and again. Below is our wild animal removal process:
Give us a call – Simply pick up the phone and give us a call to discuss your wild animal removal needs. We'll schedule a time for one of our experts to come give you an honest assessment of exactly what you need. Keep in mind that we offer a 24-hour emergency number to ensure we're always available.
Inspection – One of our trained staff members will come to your home or business to perform a thorough inspection. We'll identify the type of animal that's causing the problem and come up with a solution to get rid of any wild animals currently in your home and prevent any new ones from infiltrating your home.
Wild Animal Removal – Once the inspection is complete, one of our team members will get to work removing any animals from your property.
Repair Damaged Areas – Next, we'll repair any areas of your home that were damaged during the wild animal infestation.
Preventative Measures – Once all of the wild animals have been removed and the damaged areas repaired, we'll close up all entry points to ensure the animals aren't able to make their way back into your home.
Strong Warranty to Give You Peace of Mind
When you work with Minnesota Wild Animal Management, all of our services are backed by an iron-clad 4-year warranty, which is unheard of in our industry. This warranty ensures that no animals will enter your home through the same entry points that were repaired by a member of our team.
Give one of our wild animal removal experts a call today at 763-785-1414 to schedule a consultation.