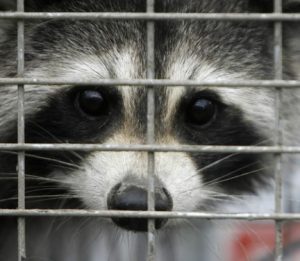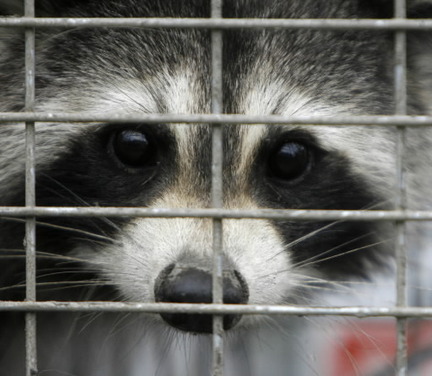 Have you come home to an unpleasant critter guest that you didn't invite over? Rather than risking your own health or ignoring the critter on your property, it is always a good idea to contact the critter removal experts. If you are in Minneapolis, MN, there is no better team to handle your critter removal than Minnesota Wild Animal Management, Inc. We can handle critters of all sizes and most importantly, we handle your project in a timely manner. To top it off, we even offer a 24/7 emergency number if your removal need is urgent.
Critter Removal Minneapolis
Unwanted pests that make way into your home can come in various shapes and sizes. Additionally, if there is one critter hanging around your home, there's often more than just one. At Minnesota Wild Animal Management, Inc., we have more than 35 years of combined removal experience and we provide the Minneapolis, MN area with critter removal services for a wide variety of animals including:
● Bats
● Birds
● Chipmunks
● Mice
● Deer Mice
● Raccoons
● Snakes
● Squirrels
● Insects
Critter Removal Done the Right Way
Removing critters from your home doesn't mean that we kill them. No, it's quite the opposite with Minnesota Wild Animal Management, Inc. If at all possible, we humanely remove these critters from your home and send them off to their own natural environment. The reason that they've made it to your home is because at one time your property was probably their territory. Our critter removal services are a win-win for both the homeowner and the critter.
Critter Removal, Repairs & Prevention
If these critters have been hanging around your home for a while without you knowing, they may have caused some damage to your property. Rather than seeking another contractor to handle the damage caused by the critters, leave the damage repairs up to our team as well. That's right! You get the total package when it comes to a partnership with Minnesota Wild Animal Management, Inc. We can handle the removal, repairs and prevention steps to ensure that your home is secure and protected.
So, if an unwanted critter has been spotted in or around your Minneapolis, MN home, it is time to call the critter removal specialists. To learn more about our humane removal services, give our staff at Minnesota Wild Animal Management, Inc., a call today at (612) 237-8282. We'll get your appointment lined up with our professionals in a timely fashion.