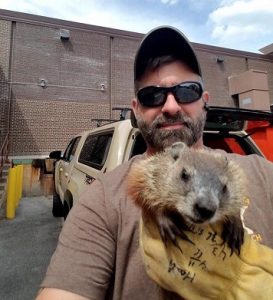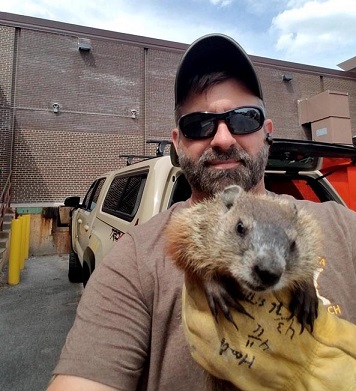 As housing, businesses and other sites continue to be built in our community, we deplete the space and resources for thousands of wild animals that live in Minnesota. While this growth is good in many ways, it can cause a problem for homeowners and business owners. If you notice that you have wild animals on your property or even have entered your home or business, contact the team at Minnesota Wild Animal Management, Inc. immediately. We can remove all types of animals in a humane and safe way.
The animal removal specialists at Minnesota Wild Animal Management, Inc. understand the many different types of wild animals in the area. We understand how they gain entrance into homes and businesses so that means that we can very quickly locate them and remove them before they cause too much damage to your property. Our team will safely and humanely remove the animals and try to relocate them to a safer area. In addition, we can complete any repairs to your property that the animals caused and prevent future issues by securing your property and eliminating vulnerable entry points. We care about the animals and we care about our customers, so we use that compassion to help resolve these issues in our community.
Prevention, Removal, Sanitation and Damage Repair
Our professional team has experience removing all types of animals in Minnesota that commonly invade our properties, including:
● Raccoons
● Snakes
● Bats
● Birds
● Mice
● Squirrels
● Chipmunks
Trusted and Experienced Minnesota Wildlife Removal Professionals
In addition to safe and humane wild animal removal, our team can also prevent future occurrences, repair damage left behind and sanitize the area so that it is safe for you and your family. As a local business, we truly value the feedback we get from customers and are proud to be given an "A" Rated 5 Time Super Service Award Winner on Angie's List, and an A+ rating from the Better Business Bureau. We have been in the wildlife management business for more than 35 years and offer the best warranties on our work in the entire area. Our team is professional, friendly and happy to respond to you when you have a problem. That means that we offer a 24/7 emergency service for our customers. After all, wild animals do not always enter during normal business hours! For more information, or if you think you have a problem, call us at one of the following numbers: (763) 785-1414 • (612) 237-8282 • (952) 881-6662 • (651) 260-7378.