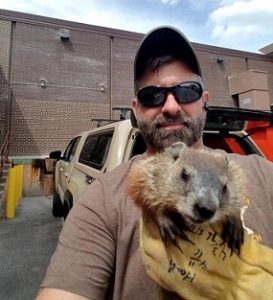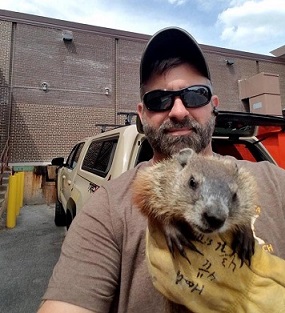 If you look, you may notice that our local area is changing. There is more land development than ever before, new housing developments, neighborhoods, shopping areas, schools and restaurants. This may be exciting in many ways for attracting people to the Twin Cities and pumping more money into our local economy. However, there are some unintended consequences as well. The wooded land, before it was developed, was home to many different wildlife and creatures including birds, squirrels, bats, snakes, raccoons, and many others. So, where do you think that these creatures go when their habitats are turned upside down? They move into your home.
Safe And Humane Wild Animal Removal
Just like humans, wild animals look for food and shelter for survival. If their normal habitat has been turned into a shopping center or apartment complex, then they must search for another place that will keep them safe. This may end up being a space that you own. These animals mean no harm when they seek shelter in garages, attics, vents, and other protected areas. However, they can cause problems, damage and quite a scare when you come face to face with an unwanted guest! That is where the team at Minnesota Wild Animal Management Inc. can help. We will safely and humanely remove a wild animal that has innocently found its way into your home. We have the experience, skill, safety equipment and protective gear to do this quickly and without causing harm to your home or the animal.
24/7 Wild Animal Removal Services
We have experience removing all types of wild animals from all types of places. Birds, snakes, bats, squirrels, raccoons, mice are some of the most common animals we get called about. Very often these animals have not only gotten into a home/building but have caused some damage and/or built a nest. So, wild animal removal can get tricky at times, but rest assured that we can handle it. We are available 24/7 and 365 days a year. We understand that these wild animals do not enter homes during normal business hours. So, you are not expected to wait until the next business day for our help. If you suspect that you may be sharing your space with a wild animal who does not belong there, do not waste time. Give us a call at one of the following numbers for fast, affordable and professional assistance: (763) 785-1414 • (612) 237-8282 • (952) 881-6662 or (651) 260-7378.