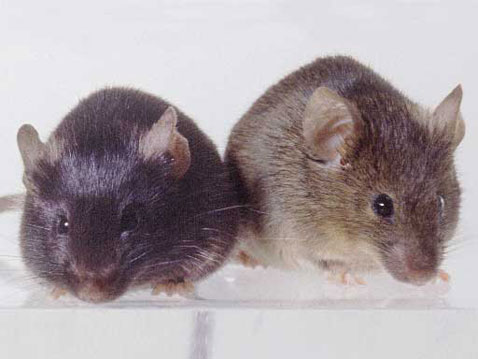 How do mice celebrate when they move into their new home? With a mouse warming party! Don't let their next get together be at your house. Mice are a big problem during the winter months and they can be extremely hard to get rid of. If you live in St Paul, MN and you have a mouse problem, call Minnesota Wild Animal Management Inc. right away!
Things That Go "Squeak" in the Night
It's truly unfortunate when you are eating dinner and see a fat, furry mouse run across your kitchen floor. As you stand up on your chair and scream bloody murder, you immediately send your spouse out to go get a mouse trap. Unfortunately, just because you only saw one critter, does not mean there aren't more around! These pesky animals multiply like no one's business and if you see one, chances are there are a whole lot more around. These rodents are bad to have in your home as they carry disease, like salmonella and ring worm. Additionally, mice can damage anything it can nibble! This means that your home can experience structural damage, wiring damage, A/C unit damage, or even attic and insulation damage. Electrical fires have been known to have been caused by mice in the past!
EEEK! A Mouse! Get it Out!
Once that mouse is spotted, it's important to go ahead and call us at Minnesota Wild Animal Management Inc. We will come out to your home and assess the problem. Putting cheese out on a little trap may work for one mouse but it will not solve your overall problem. Our professionals are highly experienced in dealing with these rodents and have well established techniques to fix the problem fast. Not only can we get rid of the infestation issue at hand, we can also ensure that they will not come back again! This means that our professionals will take the proper steps in sealing and guarding entry points where these little critters got into in the first place.
So if you live in St Paul, MN and you spot that unwanted house guest, it's time to call Minnesota Wild Animal Management Inc., to get rid of your mouse problem today! Don't wait for them to populate! Call us today and set your mind at ease! For more information, or for any animal removal emergency, please call us today at (612) 237-8282.