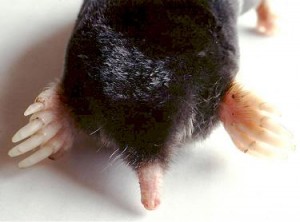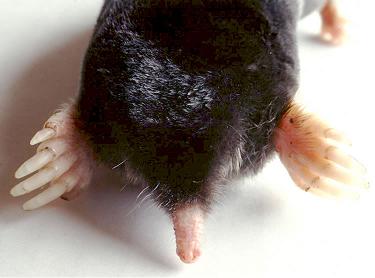 When you think of rodents around the MN area, moles may not be the first thing that comes to your mind. The reason is because moles spend the majority of their time building tunnels throughout your yard as they search for food. These rodents are small, but they can pack a big punch! In just a few short hours, these unwanted pests can build a tunnel longer than 60 to 80 feet in length. Before you know it, they've ruined your entire yard! So, the instant you notice signs of a mole hanging around your property, it is important to contact a professional animal removal team. There's no better team in this area than our staff at Minnesota Wild Animal Management, Inc.
A Mole Mess
Moles create long tunnels in search of worms, insects, grubs and anything else they can get their hands on underground. Not only can one mole create such a large tunnel, these animals have two to three litters per year. Once you see one mole, chances are there are more around or there will be very soon. At Minnesota Wild Animal Management, Inc., we understand the urgency of getting these moles off of your property. Our removal specialists offer mole removal and control for homes and businesses around MN, and we come to the rescue quickly! Our goal is to minimize the mess that these moles make and to ensure that they are humanely removed from your property. Moles are not the easiest animals to get rid of, but thankfully we have the experience and tricks to keep them away from your home in the future!
Proven Mole Removal Process
Picking up the phone and making a call to our team at Minnesota Wild Animal Management, Inc., is the only part of the process that you are responsible for. Quickly, one of our removal specialists will arrive at your home to inspect the property in its entirety. Once all moles have been located, our team will humanely remove these moles from your property. Repairing your property from the damage caused by these moles is our next priority. Once your property is back to normal, we'll implement preventative measures to ensure that these unwanted moles do not return to your property in the future.
So, if you suspect that moles may be burrowing throughout your MN yard, it is important to seek professional assistance quickly. Give our crew at Minnesota Wild Animal Management, Inc., a call today at (612) 237-8282 to schedule an appointment with our staff.