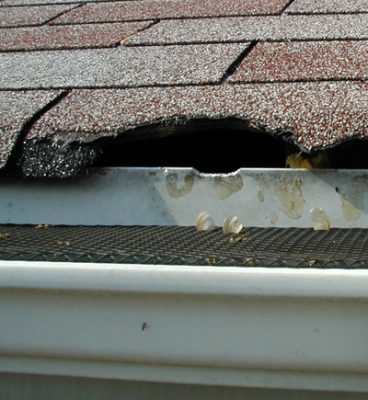 If you suspect that your home has been infiltrated by a wild animal, you're likely in a bit of a panic. Wild animals can be dirty and destructive, which is why it's critical that you contact a North Metro animal removal company like Minnesota Wild Animal Management as soon as possible after you discover evidence of a wild animal in your home. We have decades of experience helping our customers not only get rid of any wild animals in and around their homes, but we do so in a humanely way that is compassionate for the homeowner as well as the animals that may need to be removed.
Wild Animal Removal in the North Metro Area
At Minnesota Wild Animal Management, we often remove the following animals from homes and commercial properties in the area:
Keep in mind that the above list is not exhaustive. Should you need help with removal of a different type of animal, feel free to give us a call to see if we could help you.
Our Wild Animal Removal Process
Call – Call one of our four numbers listed in the header of our website. Should you need immediate assistance, call the following number: (763) 785-1414 which is manned 24 hours a day.
Inspect – Our next step is for one of our highly trained team members to come out to inspect your home or commercial property. We'll identify the animal that's causing problems and come up with an effective treatment plan. We'll provide you with a quote that will be free of any hidden charges.
Removal – Once a quote is agreed upon, we'll begin work removing the animals.
Repair – After the animals have been removed, we'll start to focus on repairing any areas that have been damaged. This could include damage to your foundation, walls, attic, roofs, or anywhere else within your home.
Prevent – Once all the repairs have been made and the animals are gone, we'll take the necessary steps to ensure they don't come back!
Wild Animal Prevention Experts
Removing the wild animals from your property is only part of the equation. More importantly is ensuring that they don't come back. At Minnesota Wild Animal Management, we actually guarantee that these animals won't come back. We'll also work to provide you with guidance to help understand some steps you can take to ensure they won't return as well.
We actually have a 17-point inspection sheet that covers each area that an animal could enter your home. We identify and repair any entry points and offer a two year warranty on any repair that we provide.
To learn more about our wild animal removal services, call us today at (763) 785-1414.