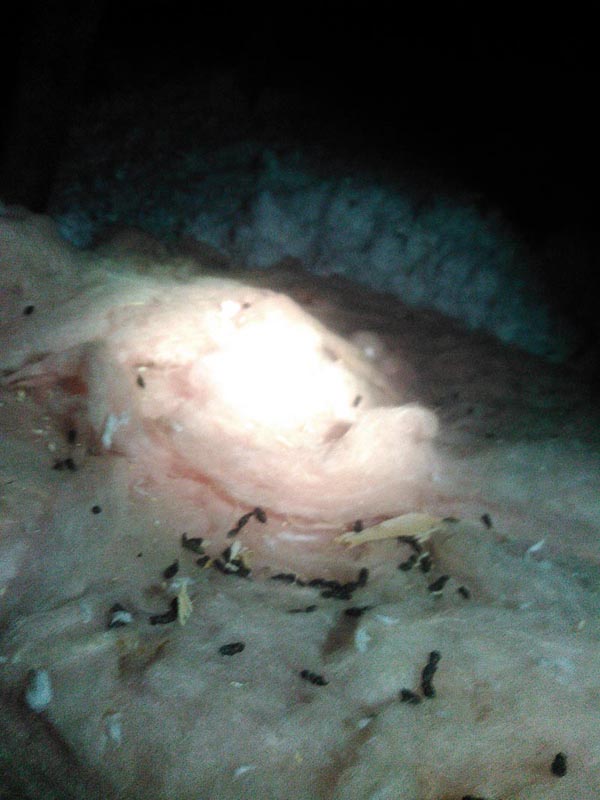 No one wants to admit that they have a rodent problem, but the reality is that rodents of all types can be found in homes all over Minnesota, which is why our team at Minnesota Wild Animal Management is busy year round! If you're currently dealing with a wild animal problem and are looking for an experienced and highly qualified rodent exterminator, look no further than Minnesota Wild Animal Management.
Most Common Rodents found in Minnesota
The following are the most common rodents we typically see in and around Minnesota:
Rodent Removal Process
At Minnesota Wild Animal Management, we have a highly detailed process that we follow when it comes to rodent removal. Below is an outline of the steps we take when you hire our team of rodent exterminators to rid your homes of wild animals once and for all:
Rodent Inspection – The first step in our process is to come to your home or place of business and perform a thorough inspection. We'll inspect your property to determine the type of animals that you're dealing with as well as where they are nesting. We'll also identify any entry points and other damage that they may have caused in and around your home.
Rodent Removal – Once the rodent inspection is complete, one of our rodent exterminators will go to work removing the animals in your home or commercial property. Depending on the severity of the infestation, this process could take some time.
Repair after Rodent Removal – Rodents can cause significant damage especially in nesting areas as well as where the animals are entering your property. Once the animals have been removed, we'll work to repair any damage to your structure. This could include damage to your roof, foundation, attic, or anywhere else.
Preventative Measures – Finally we'll close off any entry points to ensure you won't have to deal with a rodent infestation any time soon. In addition, we offer a two year warranty that guarantees you won't have rodents entering your home through any of the entry points that were repaired by our Minnesota exterminators.
Contact Our Team of Rodent Exterminators Today
If you're currently dealing with a rodent problem at your Minnesota property, be sure to schedule a free consultation with one of our rodent exterminators today. We can be reached anytime by phone 24/7 at (612) 237-8282 or via email using our online contact form.