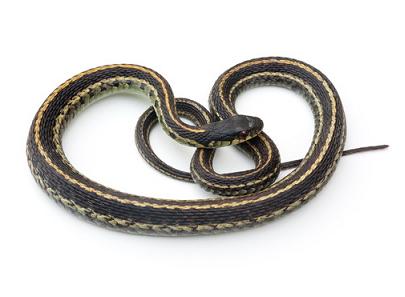 When we discover that a wild animal has entered our homes uninvited, there are many things to consider. How did it get in? Is it nesting? Is there more than one animal inside? Do they have diseases and perhaps, most importantly, how do you get them out? Minnesota Wild Animal Management, Inc. can help you answer each and every one of those questions carefully and quickly. Our team understands the stress associated with having an animal unexpectedly enter your home and can complete comprehensive wild animal control and removal in Andover, MN. We can safely and humanely remove bats, birds, chipmunks, mice, raccoons, snakes, squirrels and even insects.
Wild Animal Control & Wild Animal Removal in Andover
Wild animals may not mean but can create many serious problems when they invade our homes. First, the entry point is a serious concern because it can let other wild animals in and out and can even be a sign of damage to your home that needs to be repaired. Our team at Minnesota Wild Animal Management Inc. can identify these entry points and areas of vulnerability around your home and make all necessary repairs so that you do not have to be concerned about future issues.
Wild animals can also hide in small places, out of sight, making it very difficult for a homeowner to find and remove them. We are very familiar with the wild animals in the Andover area and can locate any potential animals in your home and remove them safely and humanely. Wild animals can also carry disease and germs and because animals are so good at hiding, you cannot be sure which areas has been exposed. Bats and raccoons can carry rabies that must be treated if you or a loved one come into contact. It is always best to leave this work to a professional wildlife removal expert like Minnesota Wild Animal Management, Inc.
Finally, our crew understands that animals do not enter your home only during regular business hours. This is why we make sure to offer service 24/7/365. Our team is here when you need us. If you live in the Andover, MN area and think that you may have a wild animal in your home, call Minnesota Wild Animal Management, Inc. today for professional assistance at (763) 785-1414, (612) 237-8282, (952) 881-6662 or (651) 260-7378. We can solve the animal problem quickly, so that you do not have to worry about it any longer!