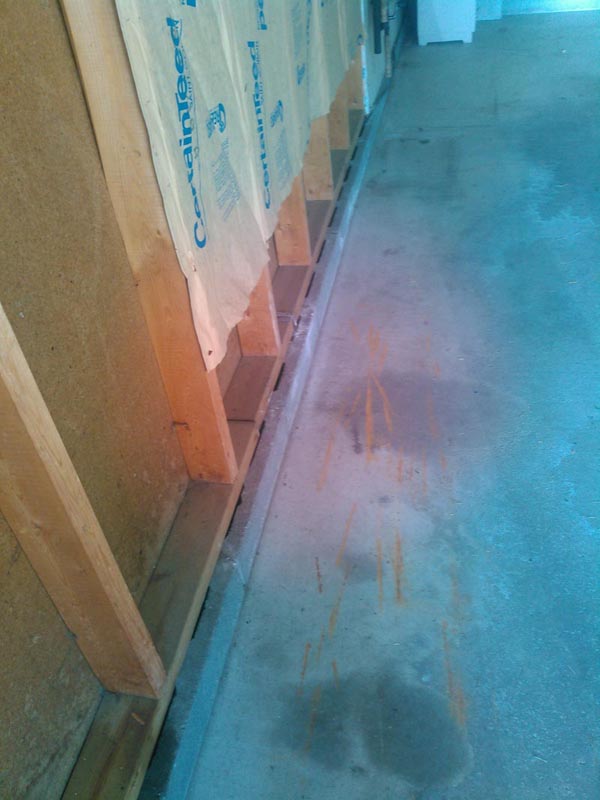 While no one likes to think that their own home is also an ideal home for a wild animal, it's hard to deny that a basement isn't the perfect place for our furry or slithery friends to reside. At Minnesota Wild Animal Management, Inc. we are no stranger to unusual calls. However, suspecting a wild animal in your basement isn't that unusual at all. If you think a wild animal has made a habitat of your basement, let us help you out!
Signs of a Wild Animal
While some of us are always on high alert for creepy crawly things, it's not unusual to be unaware of an animal taking refuge in your basement. Hearing things at night? When all is quiet and your family is resting, many nocturnal animals come out to play and scavenge for food. If you are hearing shuffling or squeaking sounds in the night, you may have an unwanted guest. Problems with your ducts or wires? Perhaps your insulation appears torn or ripped? These things do not usually happen themselves. This can be a sign of raccoons, mice, and other critters crawling around in your basement. Even more noticeable, perhaps you start to notice some droppings on the floor that once did not belong. If you begin to see or notice any of these signs, consider calling an expert to come and check it out.
Wild Animal Removal Help is on the Way
At Minnesota Wild Animal Management, Inc., we have discovered many cases of wild animals making their way into basements. While we love all wild animals, we want them to stay in the wild. So, when you call Minnesota Wild Animal Management, Inc., we will quickly come out to your home and take a look at your space. By being able to identify the type of animal, we will have a better idea of the steps needed to remove it from your basement. Our team of expert professionals work quickly and efficiently to restore order to your home and prevent this from ever happening again. We will repair any damages that the wild animal may have caused as well as provide preventative measures so that this cannot happen again.
For more information about Minnesota Wild Animal Management, Inc., and our wild animal in the basement services, give us a call today. We offer both convenient hours and emergency service hours to our guests. If you suspect a wild animal in your basement, please call us today at 763-232-7296.