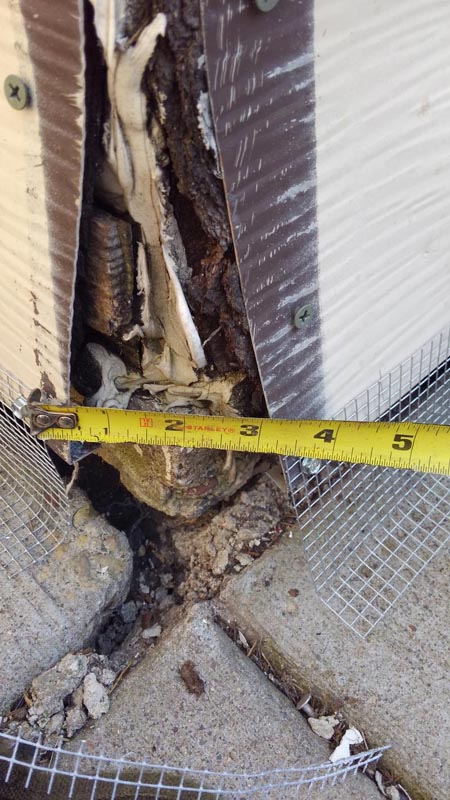 Discovering that a wild animal is nesting in your home can be alarming and scary. At Minnesota Wild Animal Management, Inc. we are experienced in dealing with situations just like yours. We offer a host of services to get your home back to normal, from start to finish. We understand that you want to put this behind you as quickly and as easily as possible. Here's what we can do to help.
Wildlife Removal Minneapolis 24/7
Our first step, as soon as you call, is to schedule one of our trained and experienced professionals to inspect your home as soon as possible. Once we've figured out exactly what's going on and offered you a no-hidden charges wild animal removal estimate, we get down to business. Removing a wild animal from their nest takes a lot of experience and skill. In order to prevent the animal from ever returning and to ensure it is handled humanely, we train our experts thoroughly. That's why we're state certified for wildlife removal in Minnesota.
Getting Back to Normal after Wild Animal Infestation
We provide all the services required to get your home put back to normal after a wild animal infestation. Many wild animals can do quite a bit of damage to your home in a relatively short time. We don't say that to cause you to panic, but only to assure you that we know all too well how to handle it. Repairing any damage to any part of your home is a well-honed skill of ours.
Some animals can leave unsanitary conditions in your home, as well. In fact, some wildlife may actually pose a threat to the health of you and your loved ones through bacteria or microbes in the waste they leave behind. Let us do all the worrying so we can ensure your home is pristine and safe, once again. We have the training and equipment to sanitize your home thoroughly and safely.
Get Comfortable Again With our Pest-Proofing Services for your Home
Once all this unpleasantness is behind you, let us help ensure you never have to deal with it again. We employ the latest and greatest techniques in pest-proofing your home. In fact, we're so confident in our abilities that we'll give you an unprecedented two year warranty that guarantees this problem is in the past.
If you're here because you believe there may be a wild animal nesting in your home, don't delay! Give us a call anytime, 24/7 and we'd be happy to help. Don't panic, you're in the right place. This is what we do, every day, and we can help ensure your life and home are back to normal as soon as possible.