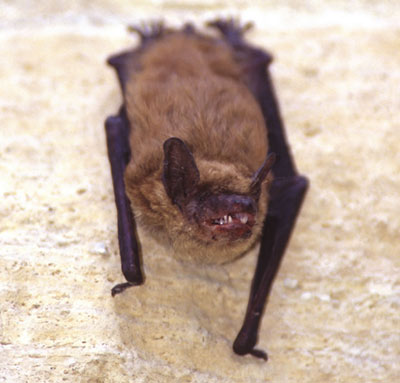 Bats, snakes, and raccoons might be nice to observe in nature or even at a zoo, but they can be destructive to homes. Many animals that can make themselves at home in your house can be frightening to remove or you may not be sure how to get rid of them. Minnesota Wild Animal Management Inc. is in the business of removing your unwanted house guests (animal form only) and ensuring they do not return. We service Minneapolis, St. Paul, Maple Grove and many surrounding areas.
Humane Animal Removal
Once an animal has invited itself to inhabit your home, Minnesota Wild Animal Management Inc., is ready to remove it and take all subsequent steps to repair and prevent a reoccurrence. We will provide prompt service as we know you do not want to delay the removal. While the animal is an unwanted guest to you, it is simply trying to find a place to live because our homes are really on their turf. Therefore, we take steps to remove any animals without causing them harm. We are happy to help with the humane removal of most vermin, including, but not limited to:
Damage Repairs
Unfortunately, removing an animal is likely not the only step needed. Often times unwanted animals will leave behind damage to roofs, electrical wiring, walls, and vents. Minnesota Wild Animal Management Inc. will work to repair any damage to your home. We make it a priority to make the repairs in a timely manner, causing as little interruption to your daily routine as possible.
Prevention is Key
Once the animal has been removed and repairs have been made, Minnesota Wild Animal Management Inc. goes one step further to ensure it cannot return to cause further damage. Our technicians use a 17-point inspection guide which allows us to check every possible point of entry and make any necessary repairs.
A Trusted Wildlife Removal Company in Minnesota
Minnesota Wild Animal Management Inc. has an A+ rating with the Better Business Bureau. Our team of friendly technicians combines for over 35 years of experience in assisting homeowners with wildlife removal, repair, and prevention. To show you our confidence in our work, we offer a two year guarantee; this is the longest in our industry. We also make it a standard practice to include no hidden fees when providing a quote. If it's time to say goodbye to your unwelcome animal house guests, call Minnesota Wild Animal Management Inc. at (612) 237-8282.