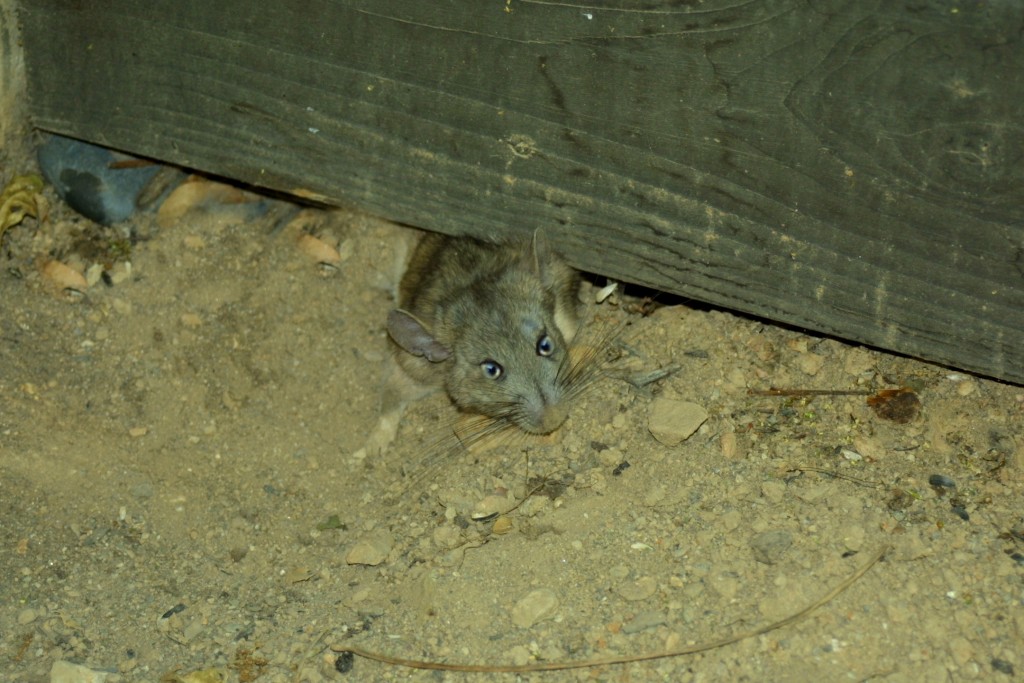 If you own a home, or a rental property, you either have had the experience of having an unwanted guest or you are waiting for an unwanted guest to appear and take residence.  It could be something as simple as a mouse finding its way in through a hole in the foundation you did not know existed or a bird that flew in because you left the door open while bringing in groceries, or you might have an entire family of raccoons wrestling in the crawl space above your living room. No matter what the circumstances or the nature of the animal(s) who move in with you, the professional staff of Minnesota Wild Animal Management, Inc., of Minneapolis/St Paul can help you get your home back with our Wildlife Removal, Prevention and Damage Control Service.
Minnesota Wild Animal Management, Inc., serves the Minneapolis/St. Paul area.  They are certified by the Minnesota Department of Agriculture and are accredited by the Better Business Bureau with an A-plus rating.  If you are lucky enough to simply notice a location in your home where an animal could get in, do not hesitate to contact Minnesota Wild Animal Management.  Prevention is also an important component of the services they offer.
Expert Wild Animal Removal, Prevention & Restoration near Minneapolis/ St Paul
But for most of us, it will be when we notice that a non-human friend has moved in that we make the move to actually contact a service like Minnesota Wild Animal Management.  Our wildlife control experts will inspect the affected area (which could be as expansive as your entire home) and identify what kind of animals have moved in.  From there, they will remove the animals humanely, making sure that all damage done by the infestation is properly assessed in order to ensure that repairs can be done thoroughly and properly.  Thereafter, the staff will see to it that everything possible is done to prevent any animals from moving in with you again.
Wildlife Control Experts Mpls/St Paul
The staff are wildlife control experts who have made wild animal removal a professional priority.  Because Minnesota is so bio-diverse, the staff needs to be knowledgeable of how to remove a wide range of animals.  Therefore, if you have any of the following animals living in your home, the Minnesota Wild Animal Management staff will be able to help you:
Bats
Beavers
Birds
Chipmunks
Gophers
Mice
Deer mice
Moles
Rabbits
Raccoons
Skunks
Snakes
Squirrels
Woodchucks
Minnesota Wild Animal Management will help you get your house back for you.  Call 1-612-237-8282 for more information or to make an appointment.