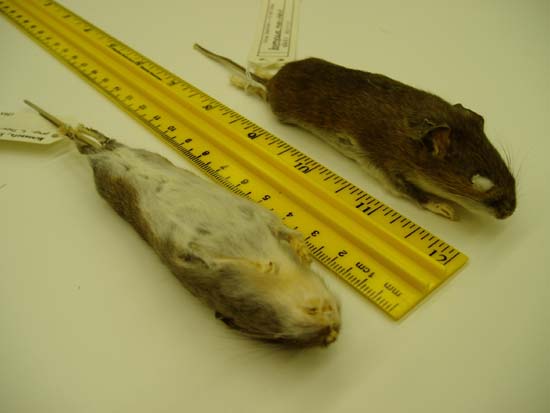 "Ooh, that smell. Can't you smell that smell?" Unfortunately we aren't quoting Lynyrd Skynyrd. This happens to be something that we have heard time and time again by residents in Minnesota that try to get rid of pests without our professional help. What may seem like an innocent, cheaper way to get rid of a pest can quickly turn into a disastrous, smelly mess. If you are smelling something coming from behind the wall, you've guessed it. It's likely some sort of dead pest in your wall space. At Minnesota Wild Animal Management, Inc., our professionals are ready to come to the rescue.
Identifying the Smell
When something has died in your wall, it can seem impossible to determine what type of animal it is, where it specifically is and how it got there in the first place. At Minnesota Wild Animal Management, Inc., we aim to answer all of those questions for you. Our team of professional experts will come to your property and investigate the issue. Often times, animals will leave clues. Whether it's damage in other areas or feces left behind by them, we are typically able to identify the issue. The trick is to identify, remove, sanitize and prevent this issue from ever happening again.
Our Wild Animal Management Process
Minnesota Wild Animal Management, Inc., will remove the issue and get your property and your wall back to smelling normal once again. We will repair any damage that the pest may have caused during their time in your home. This includes wall damage but also any electrical wiring, insulation problems or any other issue that may have arisen. We will then sanitize the area, making sure that the air is once again safe to breathe. Lastly, we will ensure that this problem doesn't happen again by preventing pests from entering into your home. Our technicians have extensive backgrounds in home repair and construction and are more than experienced to handle any damage caused by your intruder. We are so confident in our services that we offer a two year warranty. This warranty is the strongest in the pest control industry!
If you are smelling something coming from behind the wall, don't wait to give us a call. Get rid of the stink today and call Minnesota Wild Animal Management, Inc. Let us come out to your property and take care of business. For more information, give us a call today at (651) 260-7378.