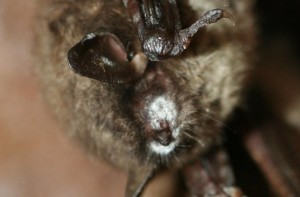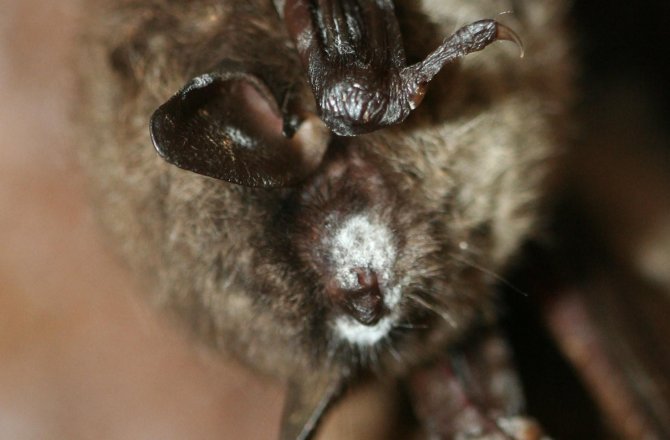 We don't blame you for not wanting to get close to your unwanted house guests! Let's just be honest, no one wants to snuggle up to a mouse or a bat, let alone hundreds of them! We won't even blame you if you scream!! Not only are unwanted creepy crawlers scream worthy, they can also carry and spread diseases…now that is something worth screaming about! For all of those unwanted guests, Minnesota Wild Animal Management Inc. is here to help! Serving Minneapolis, St. Paul, and the entire Twin Cities metro area, Minnesota Wild Animal Management, Inc. has been helping Minnesota families with wildlife control for over 35 years! Let us help you today!
Your Wildlife Professionals
Contrary to popular belief, most animal removal specialists do their job for the love of animals. Wild animals invade your home because the land that your house was built on was once theirs. While we agree that wildlife should remain in the wild, we do our best to humanely get these critters out of your home and back to where they belong. Since we have been in the business for such a long time, you can trust us as your most experienced wild animal removal company around. We have tons of experience in dealing with these pests and can give you tips to help this problem from reoccurring in the future.
Getting Down To Business
So you've found your pest and aren't sure where to turn. We want to give you ample amount of time to scream and run around the house stepping on chairs and tables to avoid the ground. Once that is complete, and please take your time, give us a call! We can work out a flexible time to meet or if it is immediate, we have a 24-hour number. One of our highly trained professionals will come out and inspect your property to identify the problem, determine the nesting areas, and provide effective treatment options to eliminate the problem. We will then take the proper steps to remove, repair, and prevent this problem from ever occurring again! We specialize at repairing the current damage and ensuring no new animals easily enter ever again! We are so sure that we can handle your issue, we offer a two year warranty for any service you receive from our company.
So if you are wildin' out, no pun intended, it's time to let Minnesota Wild Animal Management Inc. come in and save the day! Call us for an appointment today or for immediate assistance 24/7 at (612) 237-8282.