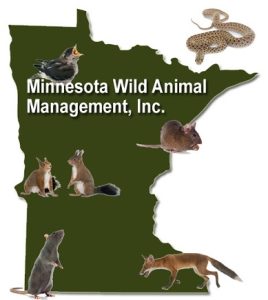 The natural beauty and diverse ecosystems of Minnesota are home to a wide array of wildlife species. While coexisting with these creatures is often a harmonious experience, there are times when the services of a professional wildlife management company become necessary. Minnesota Wild Animal Management, with its extensive expertise in this field, plays a vital role in balancing human-wildlife interactions, ensuring the well-being of both.
Human-Wildlife Conflicts: A Growing Concern
As urban and rural areas expand, human-wildlife conflicts are on the rise.