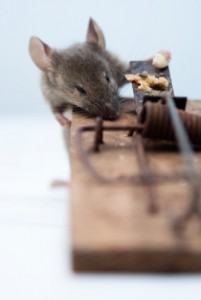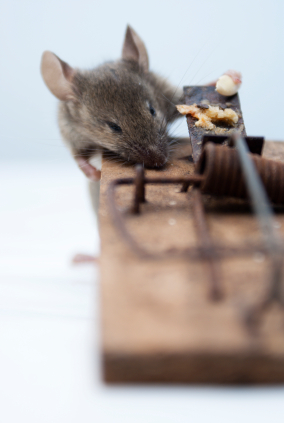 As our human population grows, and our business and residential areas grow, wild animals have less and less space in which to live. The fact that all animals have a natural instinct to find and create places in which to shelter and thrive, the dwindling landscapes available for our wild animal planetary cohabitants mean that they are more likely to try to move in with us on occasion.
Blaine Wildlife Control
If you have become aware of new but uninvited roommates in your home and are looking for Blaine Wildlife Control, contact the professional staff members of Minnesota Wild Animal Management, Inc. Our team is available 24/7 and can be reached day or night on our emergency phone line: 612-237-8282. The staff are uniquely qualified to understand and respond to whatever wild animal issue you may be experiencing, and they are exceptionally well trained to solve your problem, sanitize the affected areas, and prevent future unwanted move-ins.
Minnesota Wild Animal Removal Services
References to 'wild animal removal' understandably conjures images of a wild animal taking over your very expensive living space. But that only describes part of what Minnesota Wild Animal Management offers. The staff may be known for removal of wild animals who have moved in with you, but they are also adept at preventing these issues from developing in the first place. No matter where you live—in Blaine, MN or nearby—your home is susceptible to wild-animal inhabitation. The wild animal removal services offered by Minnesota Wildlife Management necessarily include prevention, and availing yourself of such a service could go a long way toward avoiding future problems with unwanted critters.
Animal Control Services near Blaine, MN
But it is more likely that most people who search for such services already have a wild animal or animals living in their homes. In such cases, the professionals of Minnesota Wild Animal Management should be your choice to humanely remove whoever has paid you the compliment of moving in with you. We have all likely seen the videos of raccoons being fed by a cute kid in the backyard, or the possum frolicking with the neighbor's cat. It is quite a different prospect, though, to learn that the raccoon and her young ones have moved into your attic or that the possum is using your cat door as a means of ingress to his garage apartment. But no matter what your circumstances, you do not want to try removing your friends on your own. Minnesota Wild Animal Management has the equipment and training to do the job right, and can even perform repairs to the damage done by the animals who have moved in with you.