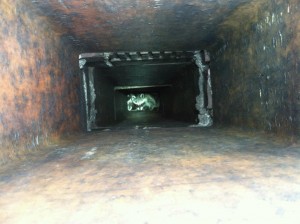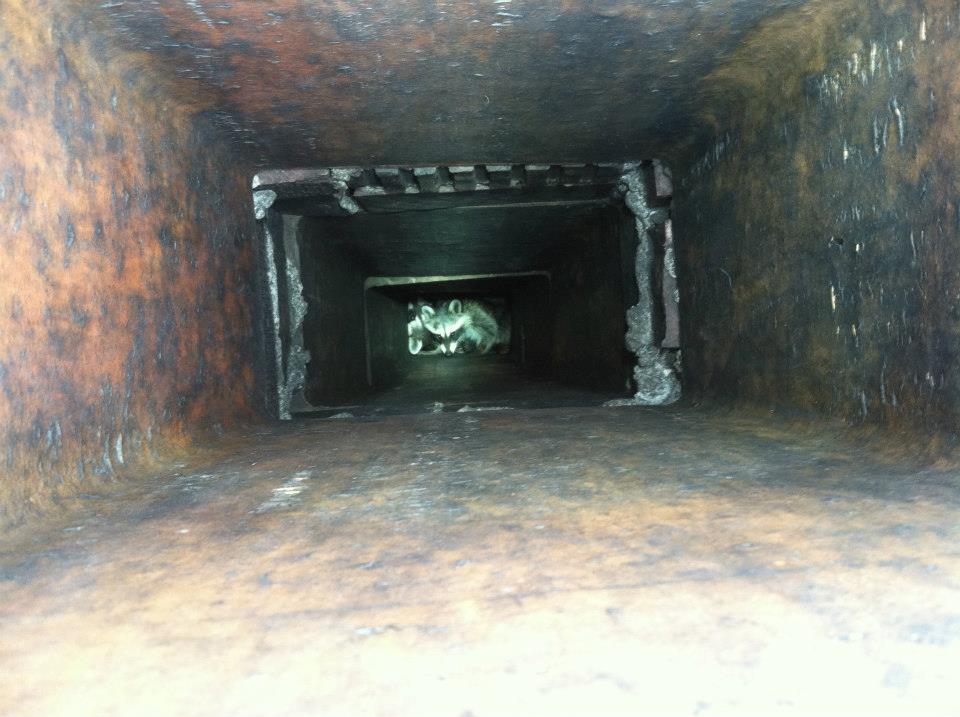 Humane animal removal. Is there such a thing? Is it really fair to say that they have invaded your home when it was humans who have actually invaded theirs? At Minnesota Wild Animal Management Inc., we aren't trying to make a political statement. We understand that sometimes our furry friends get lost and wind up in your home. So, we are a Minneapolis wildlife removal company that promotes humane animal removal. This time of year, our striped friends are coming out of the woods more and more to make their nests. That's right, raccoons are starting to make their way this season! If you think a raccoon has invaded your home, call for wild animal removal in Minneapolis at Minnesota Wild Animal Management Inc.
Be the Raccoon
It takes one to know one. No, no, no! We aren't raccoons! We do, however, have a good sense of how raccoons function! Raccoons are nocturnal animals that sleep all day long and then become active at night! Rattling in your open trash cans? Clinking sounds in your chimney? It may be time to call us for humane animal removal. Unfortunately, this time of year raccoons find themselves in a bit of trouble. They terrorize lawns, knock over your garbage cans while scavenging for food, and they can even start to nest in your chimney or attic. This is not a good thing! The feces of a raccoon can contain harmful parasites that can affect both humans and our pets.
Wild Animal Removal In Minneapolis
We are a Minneapolis wildlife removal company that has experience dealing with stubborn raccoons. We have the experience, skill, and patience to get these animals out of tight areas, making us the ideal humane animal removal company for you to call. No one should attempt to remove a raccoon without the help of one of our experts. Raccoons can be very hard to retrieve, especially if they are young and have already nested in your chimney. Additionally, raccoons are common carriers for rabies. Although it is not a big problem in the area, it is always a possibility. Rabies can be detrimental to any mammal that becomes infected.
So, if you encounter a raccoon in or around your property, what is the right thing to do? Exactly! Call for wild animal removal in Minneapolis but don't just call anyone! Call Minnesota Wild Animal Management Inc. We have the knowledge and experience to humanely retrieve even the most stubborn of raccoons and relocate them to a safe environment. Call our Minneapolis wildlife removal company today at (612) 237-8282. We are open 24/7 for emergency services when you need it the most!