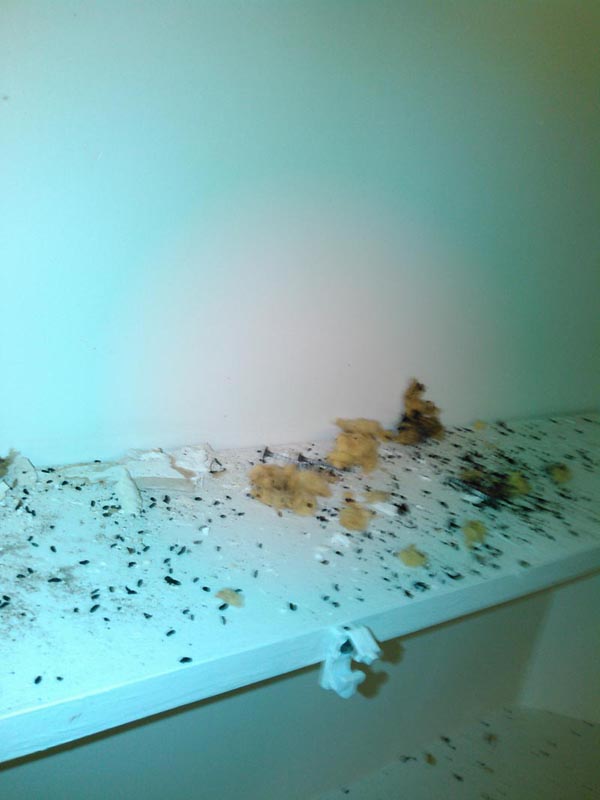 Have you noticed what you think might be animal droppings in an area of your home, like your kitchen or your attic? Or have you heard scratching or noises, noticed a foul odor, or have you seen small holes in your siding? These are some of the most common signs that you may be sharing your home with a wild animal. Minnesota Wild Animal Management Inc. is a local company that specializes in wild animal control in Minnesota. We can quickly and effectively remove the animals that have invaded your home, repair any damage left behind, sanitize the affected area and take measures to prevent this problem from happening again. Some of the most common animals that we find in homes and property the Minnesota area include:
Mice: Mice can enter your home through a tiny hole or crack the size of a marble. When you see or notice one mouse, you may very well have many in your home, so it is important to call a professional wild animal control company like Minnesota Wild Animal Management, Inc. for assistance. Mice are always on the hunt for food and can eat through electrical wire and damage your AC unit or furnace. In addition, mice carry diseases and parasites and often are found in your kitchen, so eliminating them quickly is important.
Squirrels: Squirrels make their way into your home because they are looking for a safe, warm and dry place to nest. They can reach areas in your home that are hard to access, making them nearly impossible to remove without professional assistance. Squirrels love to chew and can do significant damage to your siding, deck, wiring and even ceilings. Minnesota Wild Animal Management Inc. can eliminate the squirrels in your home and repair any damage that has been left behind.
Bats: Bats carry diseases that are dangerous to humans and should be removed very carefully.  They will invade your home through small, open areas in the exterior siding, roof line, roof overlaps, chimneys, and even vents.
24/7 Wild Animal Removal
The team at Minnesota Wild Animal Management, Inc. understands how stressful it is to share your home with a wild animal (or more than one). We respond to your need quickly, even after hours, because we realize these animals are found at all times of day and night. For more information about our wild animal control services in the Minneapolis, MN area, call us at one of the following three numbers: (763) 785-1414 • (612) 237-8282 • (952) 881-6662 • (651) 260-7378.