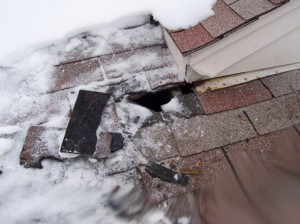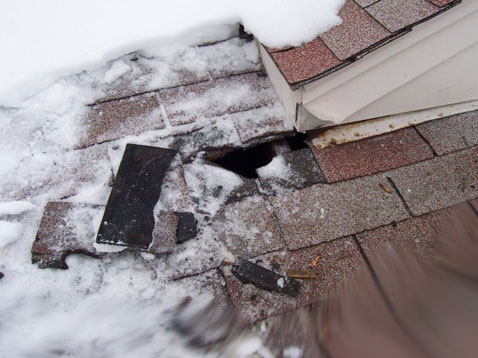 The temperatures are getting colder and winter is definitely here. Wild animals like raccoons, rabbits, moles, squirrels, mice and other critters are looking for a warm, dry place to hide this winter. You may be hosting holidays meals this season, but you definitely do not want to also be hosting a wild animal nest as well. If you think that your home may have been invaded by unwanted wildlife visitors, it is time to call Minnesota Wild Animal Management Inc. Our professional, experienced and friendly technicians know how to carefully and safely remove wild animals from your property and keep them from coming back.
Minnesota Wild Animal Management Inc. focuses on the following areas of work when it comes to wild animal removal:
Prevention: If you have noticed a vulnerable area in your home that you think may become the next wild animal nest or "way in" to your home, call our team and we can take a look, complete work on the area to prevent any future infestation.
Removal: We have a 24 hour number you can call (1-612-237-8282) and our team can immediately respond to your need. Our highly trained technicians will come to your home or business and inspect the area, find any nests, and give you a very clear and upfront assessment of the issues and what it will cost to remove the critters. Our team will remove the animals carefully, in a humane way.
Sanitation: Our team will also look closely for any animal droppings, old nests or other remnants from the animals and sanitize the entire area so that you can feel confident that your home is clean and free of all remnants of the animals.
Home Repair: There are instances in which an animal infestation leaves a home with areas that need repair. In addition to being able to handle the wildlife removal, our technicians can also repair any damage left behind by your unwanted guests.
Our Customer Guarantee: We do much more than just remove wild animals from your property. We put measures into place to ensure that they do not return and to show our customers that we mean what we say, we back all of our work with a 4 year warranty, which is the strongest guarantee in the business!
So, do not delay, if you think that you have a problem with wild animals on your property, give Minnesota Wild Animal Management Inc. a call a 1-612-237-8282 anytime, day or night!