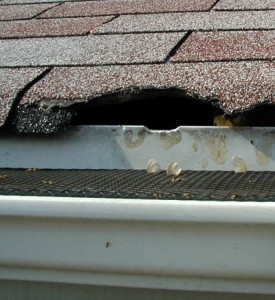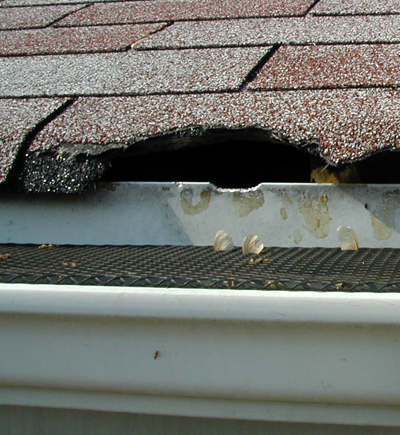 This current snowstorm is a great reminder that warm shelter is necessary for a happy, healthy and flourishing life. It might have left you in a bit of a panic but you're not the only one alarmed by Mr. Winter – wild animals are desperately seeking shelter and your Minneapolis, MN home might just be what they've found. Maybe you're okay with the thought of sharing your home, so a furry creature can survive the cold nights to come… it might just be that you haven't thought about all the responsibilities that come with housing an animal, much less a wild animal. Once you re-consider contact our professional wild animal removal team, we will humanely solve your problem. Allowing you to enjoy the warmth and protection your home offers you in peace.
Hazards of Sharing you Minneapolis, MN Home with Wild Animals
So you saw a squirrel sneak up into your attic, your never go up their anyway, so what's the harm, right?? It might be a though that crosses your mind but it would be best if you reviewed your decision:
Entrance and Exits – Our homes are built to keep us safe, warm and unaffected by the weather while inside. If a squirrel eats its way through your roof shingles, gutters or any other areas that means that your home now has a venerable spot, susceptible to water entering, mildew, mold growth, leaks, higher energy bills and it also looks horrible. Not to mention it may invite more wild animals.
Food – Have you noticed more squirrel at your bird feeders lately or maybe you've just noticed that they've put on some extra weight in the past couple of weeks. If so, you're very observant because that's what they do, how they survive and make it to the next season. Besides fattening up in fall they also become obsessive. There only mission is to find food and store it somewhere warm, easy to find and close to them. They are hording animals and there chosen winter dens will be stocked full of every piece of food they have found. So, if they're in your attic right now, so is their entire meal plan for the winter.
Waste – There is not a day that goes by that living creatures, counting humans, don't relieve themselves – squirrels are the same – with bladders and digestive systems that allow their body to store what they need and 'drop' what they don't. Unlike your beloved and most likely house trained pet, squirrels aren't going to step out in the cold and get their feet frozen just to pee or poo. Actually, they probably prefer to 'go' where it's warm and cozy. Just adding to the collection that is multiplying in your attic. And if you don't catch the problem soon enough, the urine and feces can soak into your ceiling and insulation, not the healthiest conditions…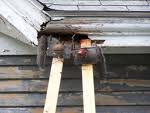 Reproduction – Not to make matters worse but like all mammals, our nature is to reproduce and squirrels have litters of 1-6 and up to twice a year. Talk about multiplying, which means more entrances, food hording and a lot more waste.
Humane Animal Removal Services MN
Minnesota Wild Animal Management offers humane squirrel removal. Protect the safety of your property without feeling bad when you hire us. Contact our wild animal removal team to schedule an appointment or call our emergency line for 24/7 services.
Contact Minneapolis Wild Animal Management Inc. at:
Regular Hours Call (763) 785-1414
Emergency Services Call (612) 237-8282