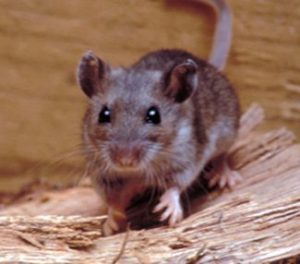 Rodents biology and habits make them hard to control. They are rapid breeders and are highly adaptable to live amongst humans. Furthermore, their ability to fit into small areas makes it easy for them to sneak into your home. If you have a rodent problem and are living in Andover, Coon Rapids, Ham Lake or Oak Grove, than MN Wild Animal Management Inc. is here for you!
Rodents are mammals that are found worldwide on nearly every continent. They are highly adaptable making them one of the most common pests. They have large teeth that they use to gnaw on a variety of items and are able to cause a lot of damage in and around homes.
Wild rodents can be dangerous not only because of their ability to bite, but they also carry a lot of diseases, bacteria, viruses that can be transferred to humans by saliva, feces and urine. If you locate any rodents in your home, it is best to contact a pest management professional for both the removal and identification of the species. The reason it is important to identify what species is because some carry specific diseases.
Humane Rodent Removal and Clean Up
Also it is to be advised that if you see one rodent in your home, there is often more than just one around. If you notice a rodent, keep all children and pets away from the rodent. If cornered, the rodent will bite to defend itself. Rodents are some of the most adaptable creatures on the planet and can be extremely difficult to exterminate.
Property Damage Repair and Prevention
Since rodents can cause serious damage to buildings, housing and agriculture, and can carry diseases they are considered a huge problem that needs to be taken care of professionally.
Rodent populations grow quickly and steadily. Rodent control is best started prior to infestations. In order to protect your home, garden and health from existing rodent infestations, professional, customized solutions are your best bet.
If you notice rodents in your home or business contact MN Wild Animal Management Inc. We are here to help you and want to make sure that your home is safe for you, your family and that we take care of business to not only remove these potentially dangerous animals but also to clean up your home, the damage and to protect you from any future rodent invasions. Give us a call today, and we will make arrangements that work best for you!