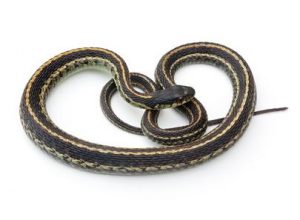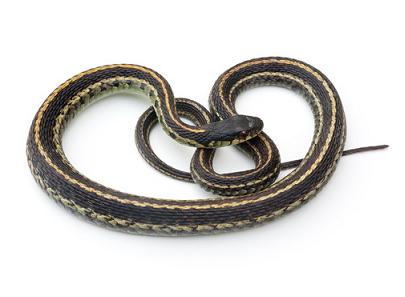 Snakes are not something that you ever want inside your home, your business or even in a garage, shed or storage area on your property. Seventeen snake species live in Minnesota and while only two are venomous, you do not want to be the one to have to make a quick determination about whether a snake is a threat. Minnesota Wild Animal Management Inc. serves the Twin Cities Metro area and can safely (and quickly) remove a snake from your property. We understand that snakes sometimes invade our property in large part because we have invaded theirs. We work to remove snakes in a humane way.
24/7 Snake Removal
One of the biggest issues when it comes to snakes is fear, but it should be noted that only Timber Rattlesnake and the Eastern Massasauga are venomous. These two snake species are rarely encountered in the area, so are truly a minimal threat. The most common snakes found in our area are garter snakes, which are entirely harmless. And, snakes are generally not aggressive creatures, they usually never attack unless they feel threatened. Nevertheless, you likely do not want any type of snake in or around your home. Our crew at Minnesota Wild Animal Management Inc. can remove snakes quickly, even after hours or on weekends. A member of our team is available 24/7 by calling 612-237-8282.
Eliminate Snakes From Your Property
In addition to being able to remove one or more snakes from your property, our crew can also seal your property so that snakes cannot enter again in the future and repair any damage left behind. We can find snakes in your crawl space, attic area, even in your chimney. No space is too small, or too dark. If you have a snake problem, we can help you fix it.
Snake Exterminator Twin Cities Metro
Minnesota Wild Animal Management Inc. has more than 35 years in the area of wildlife control. We are familiar with all of the common pests and wild animals that live in Minnesota and can help you get rid of the problem thoroughly and fast. We understand that you are busy – so, we strive to provide strong customer service, professional communication and affordable pricing. Our prices include no surprises, and our services are backed by a two year warranty for your peace of mind. If you need a snake removed from your property or have another wild animal or pest problem, call our team today at 612-237-8282.