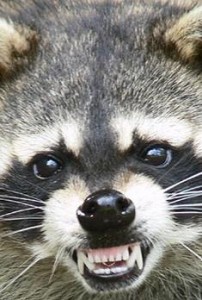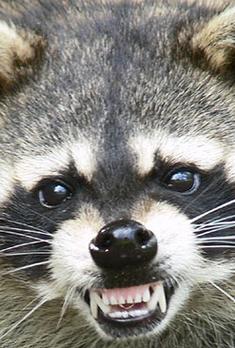 Wild Animals are cute and cuddly…until they're not! Sure it's fun to watch a raccoon out the window with your little one, a squirrel scurry up a tree and it sometimes gets you to see one taking a 'tar nap' on the highway…but once they start destroying your Plymouth, MN home or property you'll want to show no mercy! Minnesota Wild Animal Management offers our removal services so you don't have to risk your safety or mental health due to an animal calling your home, their home too.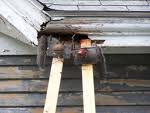 The thing about wild animals is that they don't respect your home like you do, it's usually quite the opposite; they destroy it. Whether they have settled in your gutters, under the deck, tore apart your yard or bushes…they're not going to stop with a simple 'shoo' and depending on the animal, they may become aggressive of their newly claimed territory. It's important to call a professional before word gets around to the rest of the local, wild animal community or they begin to breed, resulting in your problems multiplying.
Minnesota Wild Animal Management offers humane animal control, we also offer emergency services, for those wild situations that can't wait till tomorrow. Regardless of your animal, our expert wildlife removal crew can make your unwanted guests just a memory of the past.
Animals We Frequently Remove from Minnesota Properties:
Mice
Bats
Beavers
Birds
Chipmunks
Gophers
Moles
Rabbits
Raccoons
Skunks
Snakes
Squirrels
Woodchucks
Decontamination of Animal Remains
Rodents and other small animals can easily spread diseases, which is why contact is never a good idea and decontamination of the area that they have been living in and traveling through is the best way to keep your family, included four legged friends safe. Our removal services also include sanitation of the area, which is always recommended.
Call us to control your wild animal situation day or night, rain or shine – we won't leave you to fend for yourself. Our regular contact number is 763-785-1414 or if it's an EMERGENCY situation call 612-237-8282 right now!