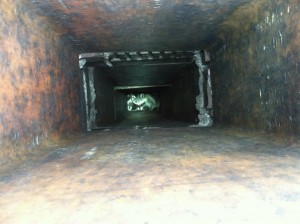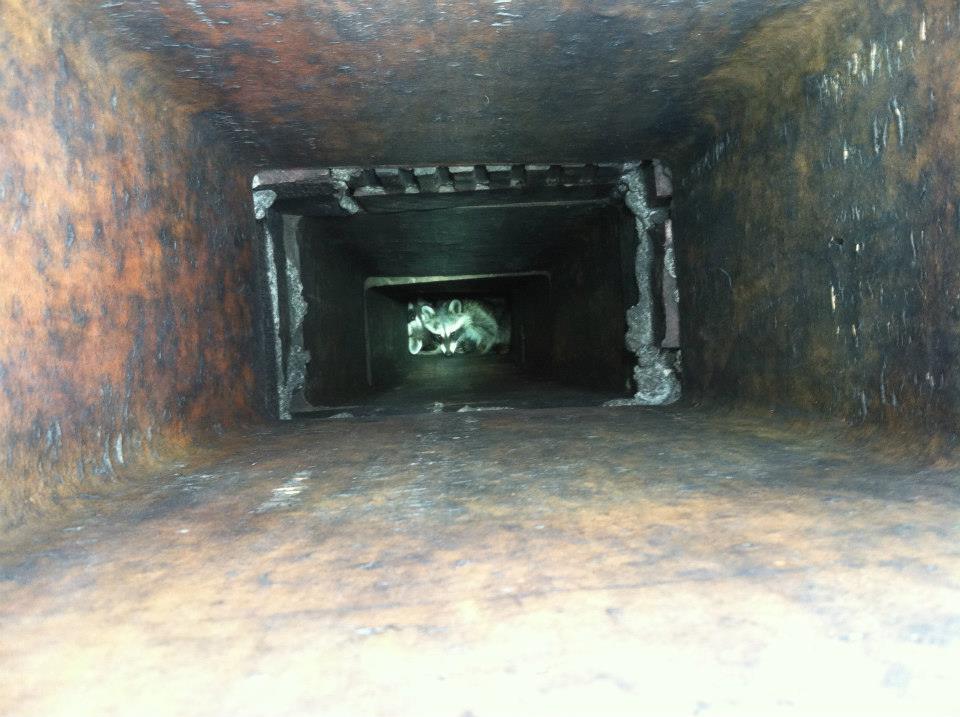 If you are anything like the rest of the modern American population, you probably do not enjoy running into wild animals, especially when they are in your living space or work environment! To some, even the thought of coming across a wild animal will make them cringe! If you are in the Cottage Grove, MN area and in need of humane animal removal services, look no further than Minnesota Wild Animal Management to handle the job for you!
Most Common Wild Animal Removals
Our experienced wildlife removal team can handle pretty much any wild animal without any issue. The most commonly removed wild animals include squirrels, bats, snakes, raccoons, birds and mice. Dealing with wild animals is a serious task because many of these animals could be harmful to humans, and may be carrying disease. No job is too big or too small for our team, so let us handle the dirty work!
Our Animal Removal, Prevention and Restoration Process:

Our animal prevention services are focused on a 5 step process to humanely handle and remove the wild animal from your home or office building:
Call us 24 hours a day to set up an appointment.
One of our experienced team members will inspect your location. This includes finding the animal(s), find any nests, and laying out a solution for the customer.
Removal – Our team will humanely remove the animal(s) from your property.
Repair- Not only can we remove, but we can also repair most damage caused by the pests in and around your home or office.
Prevention – We are committed to removing and keeping the animals away from your home or building and therefore provide a two year warranty on all of our services.
Professional Wildlife Removal in Minnesota

Minnesota Wild Animal Management has been handling animal removal and wildlife control for over 35 years. Being proactive with wild animal removal is important because if pests are not addressed and removed quickly, long term issues can occur. If you are in the Cottage Grove, MN area, call us today at (612) 237-8282 24 hours a day. Let our experienced team handle the wild animals so that you can tackle a safer home project!