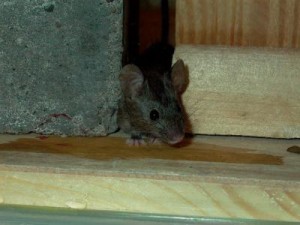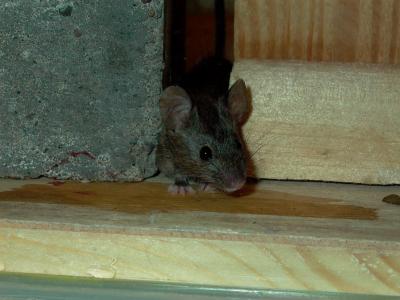 Sure, it is nice to have pets inside of the home. Many Americans have pet companions like dogs, cats, birds, fish, and even ferrets. These animals quickly can become our best friends and become a part of the family. On the other hand, we often times feel quite the opposite about an unwanted wild animal who has made its way into our home. Eeeek! The thought of an animal like a racoon, mice, snake, bat, or skunk inside your home is terrifying for most people. If you find yourself in this situation, and are in the Andover, MN area, call Minnesota Wild Animal Management Inc. for all of your wildlife removal services.
How Our Wildlife Removal Process Works
If you are looking for professional wild animal removal, just give us a call at our 24 hour number, and we will set up a time to inspect your home. The inspection will be performed thoroughly to make sure all of the animals and any nests are addressed. Once inspected, our staff will remove any unwanted animals in your home, and we always make sure to do it humanely!
Other Wildlife Control Services
Prevention – Not only does our team of wildlife removal experts get rid of the wild animal, we take an extra step. We prevent those critters from coming back to your home, it is guaranteed. Our professionals will walk you through the prevention steps, answering any questions you may have.
Sanitation – We can safely remove any dangerous droppings that the animal may have left in your home. It is important to get rid of the droppings quickly as some of them may be toxic. Our experts will remove and sanitize, leaving your home squeaky clean!
Repair – The last thing you want to happen is for the wild animal to cause damage in your home. If that has happened, no need to worry as we offer home repair services as well. Rather than having to deal with multiple companies throughout the process, choose us as your one stop shop!
Andover Wild Animal Removal
If an unwanted animal has entered your home for the winter and you need a team of professionals to humanely remove the animal, call Minnesota Wild Animal Management Inc. today at (612) 237-8282. Our team has provided Andover, MN with 35 years of combined experience!